Dye-To-Match
MAM professional dyeing house provides dye-to-match service which allows clients to get the exact color under the specific light sources.. We only use high quality dyes and advanced color matching system in order to meet the high standards of customers. with Spectrophotometer we increase effieciency and color measurement confidence, while delivering best in class precision, accuracy and fleet compatibility. We could objectively measure and digitally communicate the color of unmeasuralbes.
For clients prefer standardize production, we accept all color cards standard in the industry or client could choose from MAM Color card.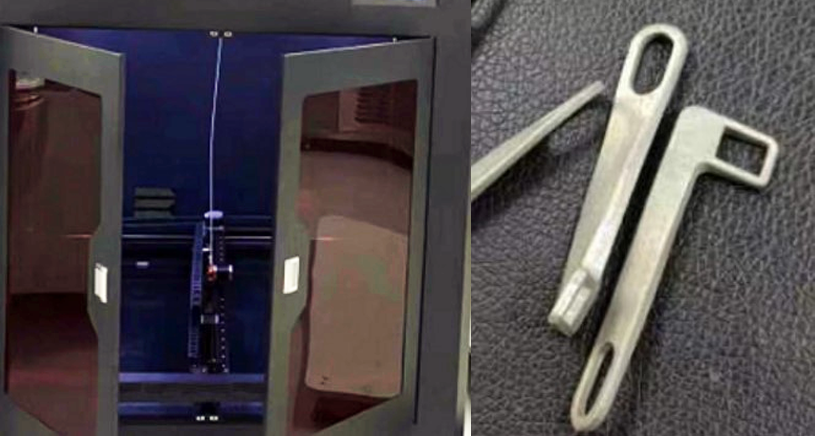 3D Design & Printing
We provide 3D design and printing service to client.
Mold Creation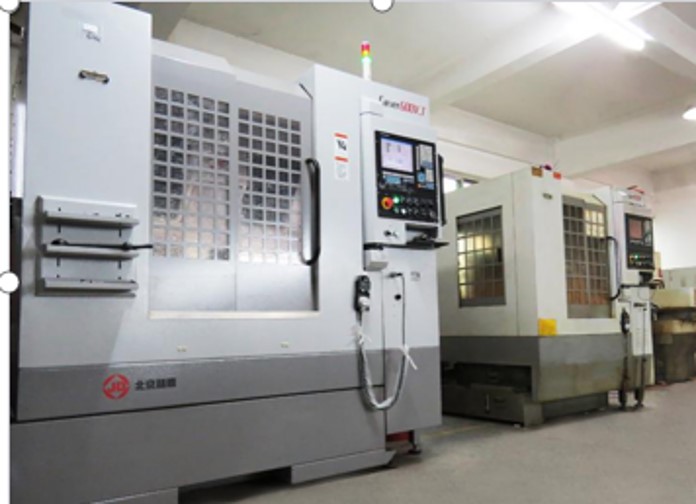 MAM providesmold creation. We have in-house mold creation department, thus, the mold creation process is under monitor. A mold development could be usually done within 2 weeks.