We Challenge everything to bring you the best solutions & services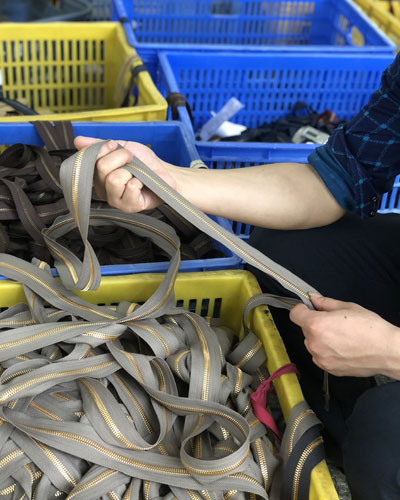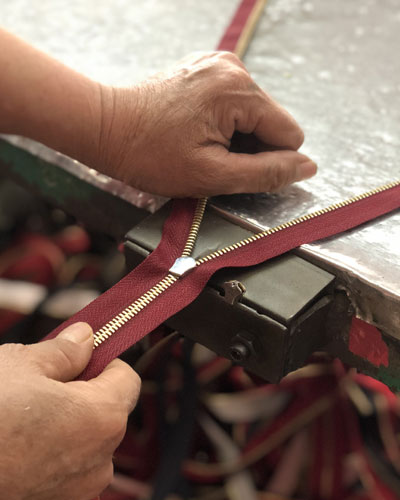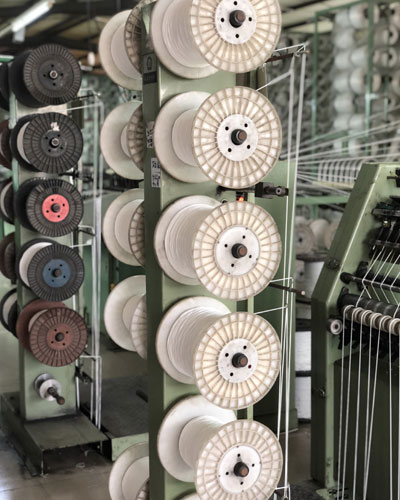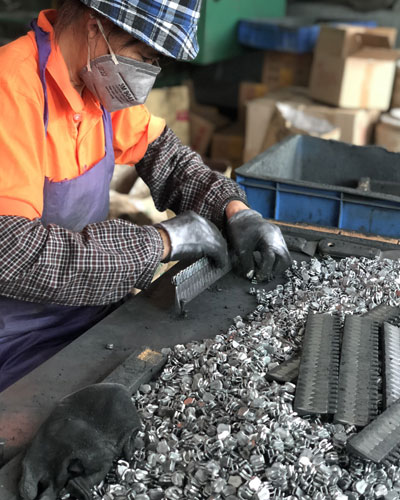 WHO WE ARE
What we do & What we believe in.
We are a family-owned and operated business with great passion in zipper since 1990s. Throughout two generations of leadership, we grow rapidly which is a testament to the quality of our zippers, and a lot more. We are not just a professional zipper manufacturer specializing in zipper for bags and luggage, but also highly experienced zipper solutions provider for clients who want to be globally competitive.
Since we started we have been working every day to solve problems in the fashion industry and supplying high quality zippers to a wide range of international clients. Driven by innovation, quality and expertise, we devote ourselves to zipper for bags and luggage and we have put great effort in research and development to achieve perfect balance between smooth sliding and strength, excellent non-oxidizing ability and compliance with the most stringent applicable standard.
Our mission is to provide the best possible consumer experience for end users and make sliding a real pleasure and by doing so, to create extra value for our clients. We believe our zipper is not just a zipper; it represents our values, integrity and creativity and speaks to who we are.
Meet the Leadership!
MAM leadership is composed of highly qualified leaders, with decades of experience and the right mix of skills to drive the company to constant growth and bring immense value for the stakeholders.
Our History
Since 1990, it's been a long journey of 32+ years now. Hard to describe but have a look at our milestones.
YRX was founded with stitching and molding, die-casting machinery.
The factory was relocated from Gongming to Songgang Industrial Park in Shenzhen.
Metal zipper production is added with electroplating facility.
Received ISO 9000 Certification & Implement New ERP system.
Implement 6S lean production system.
Set up Brass Wire production for metal zipper.
Developed Diamond Series Metal Zipper.
Developed RPET Zipper & Developed Tip lacquering facility.
Full Automation for die-casting, weaving, extroplating.
Implement New ERP system.
PRODUCTION FACILITIES
Molds manufacturing
To achieve the best possible result we use Swiss +GF+ professional cutting machines.
Each produced piece reaches a high level of precision with a tolerance within 3μm.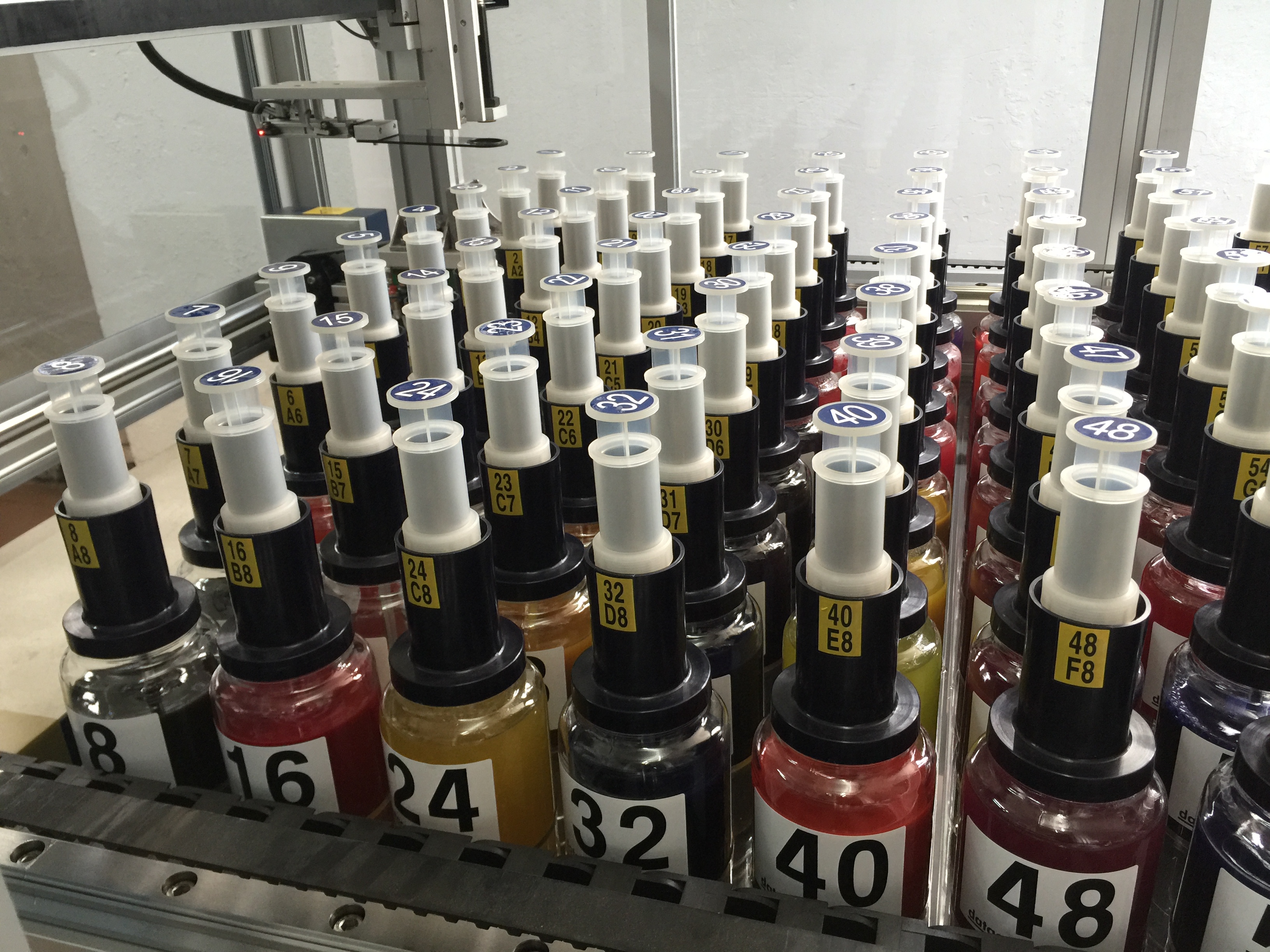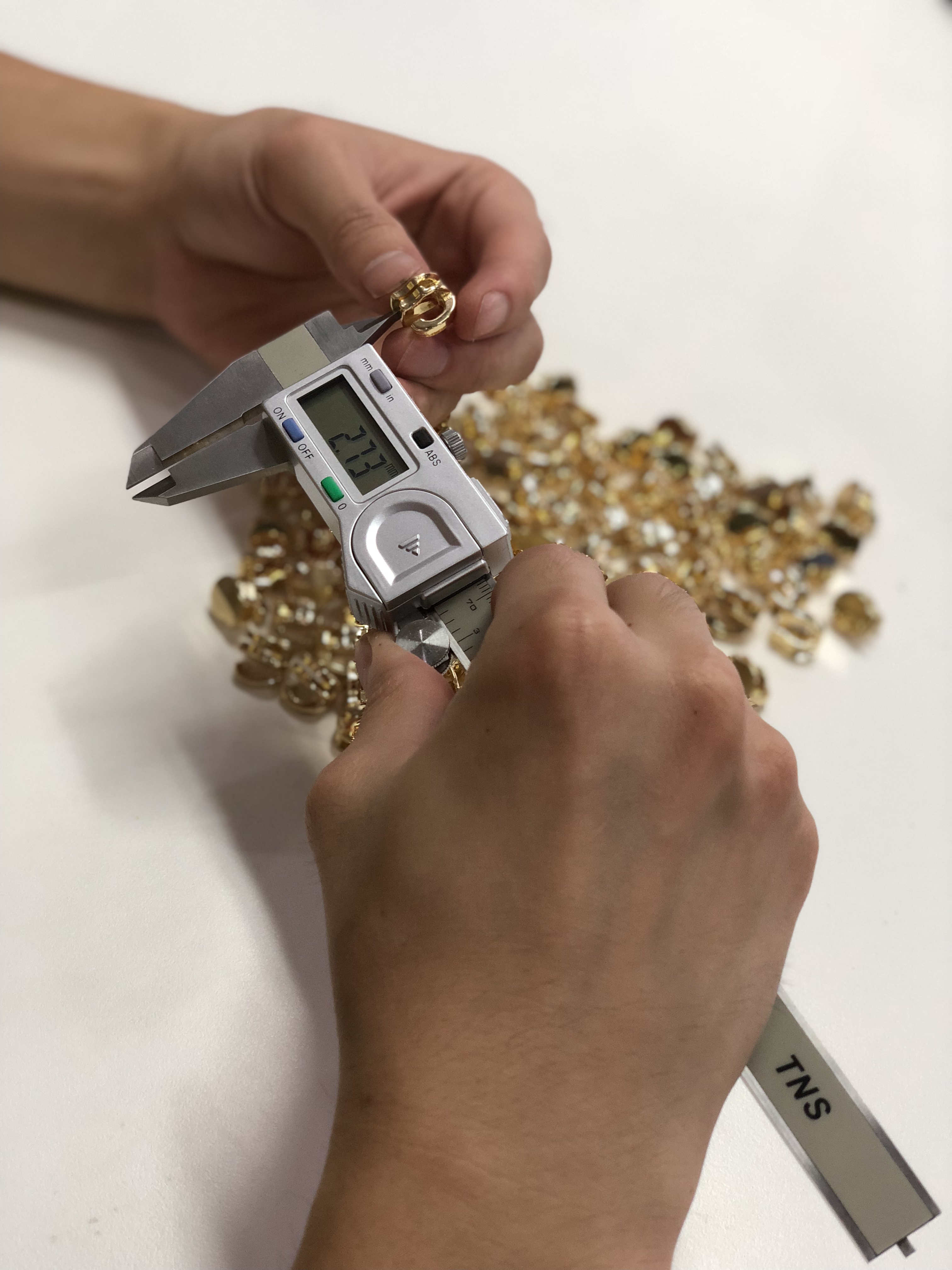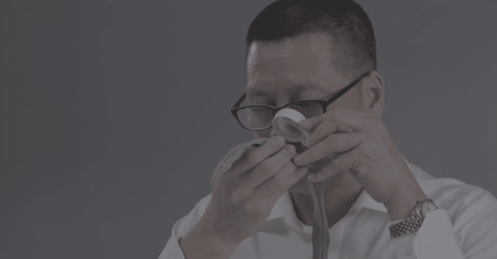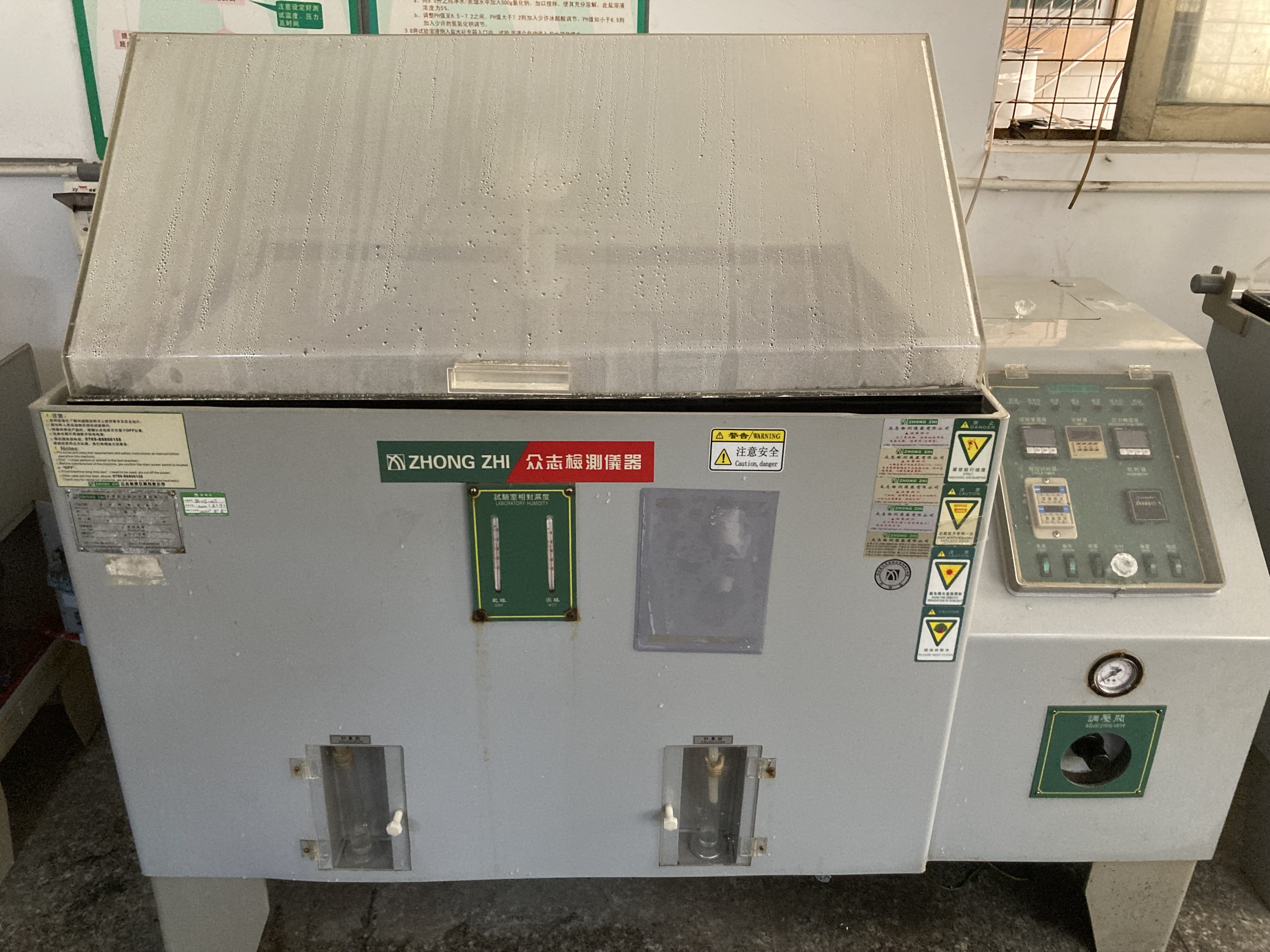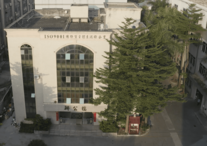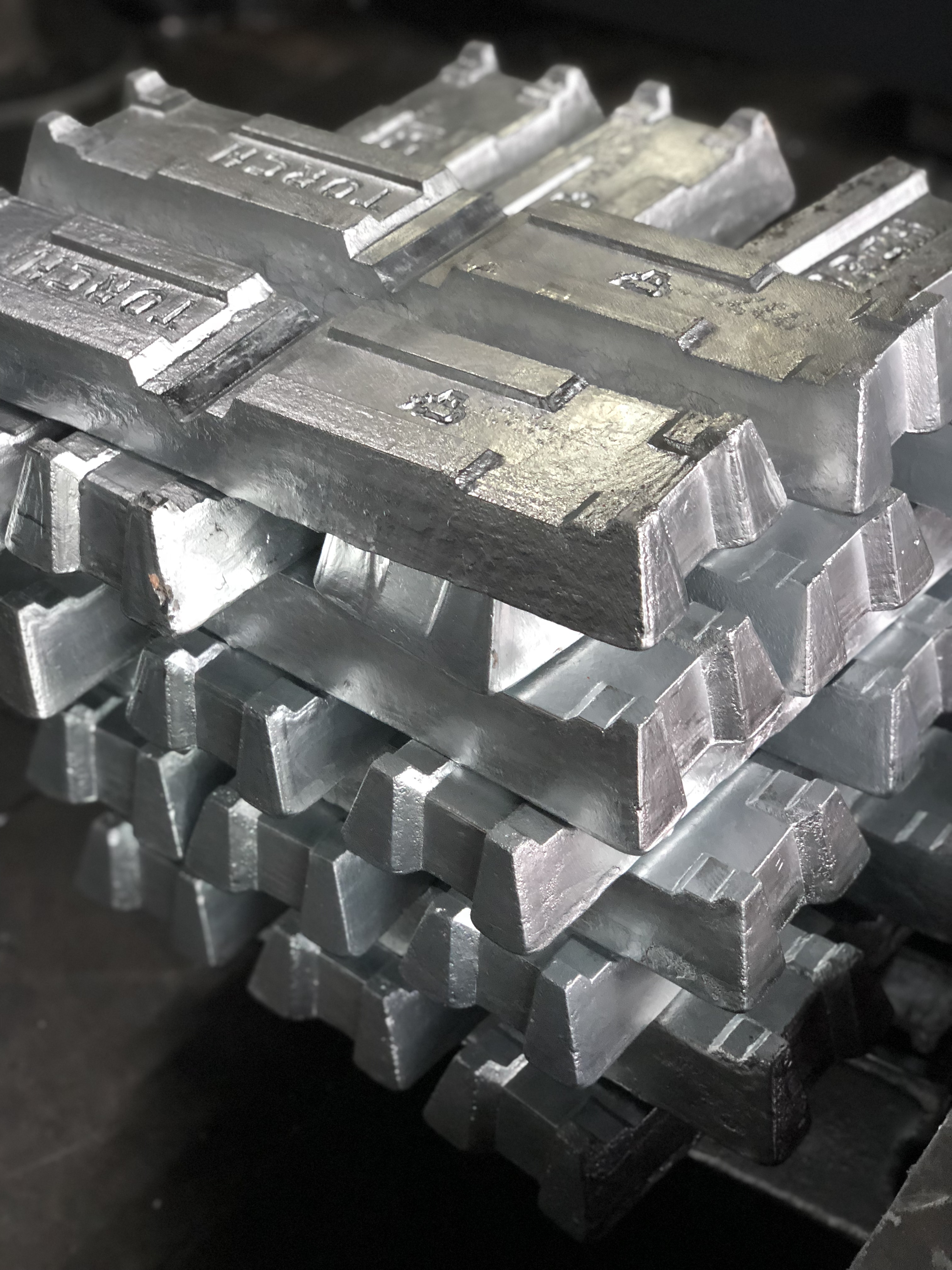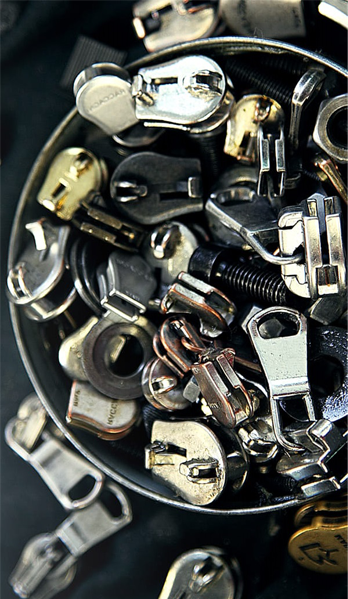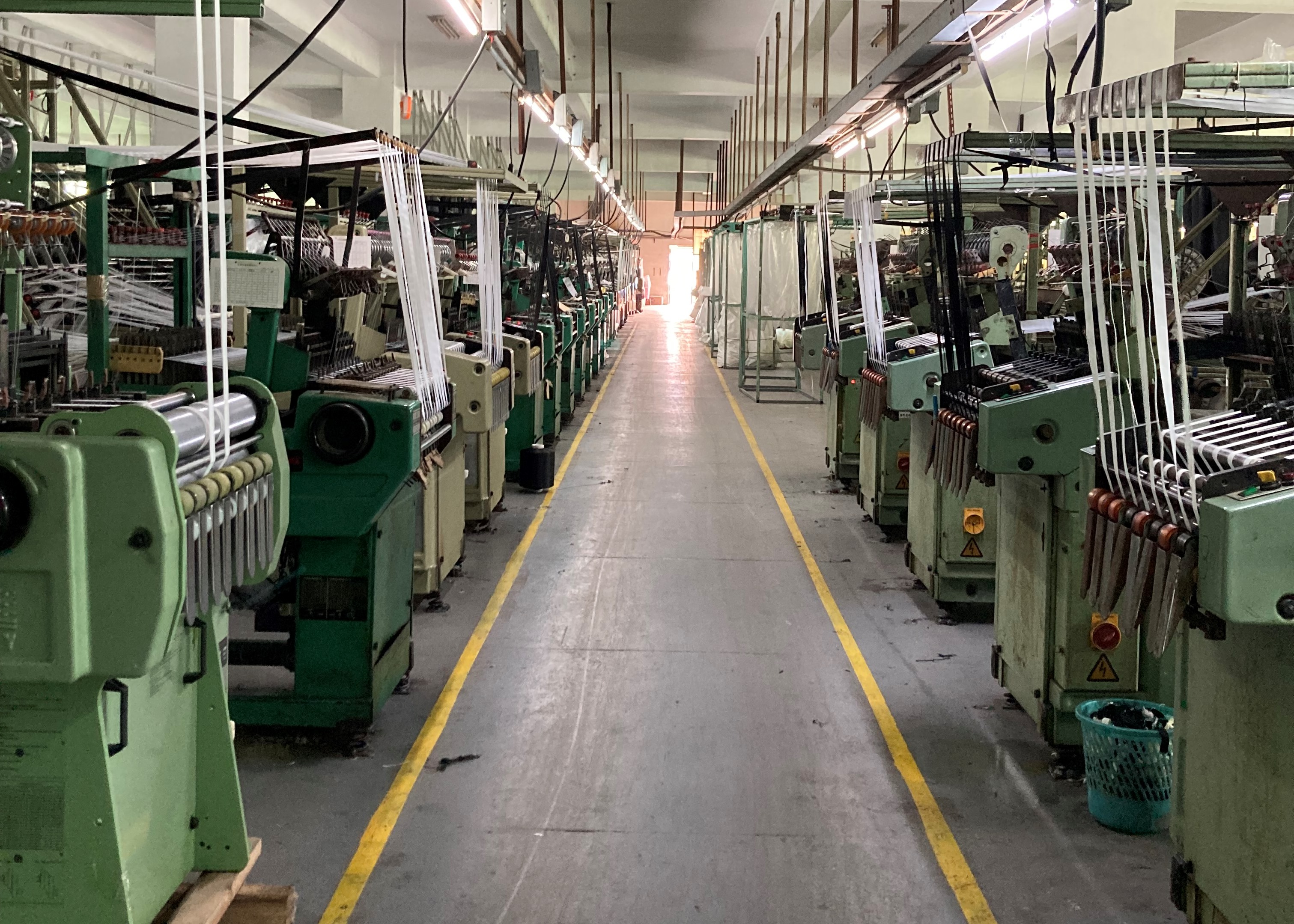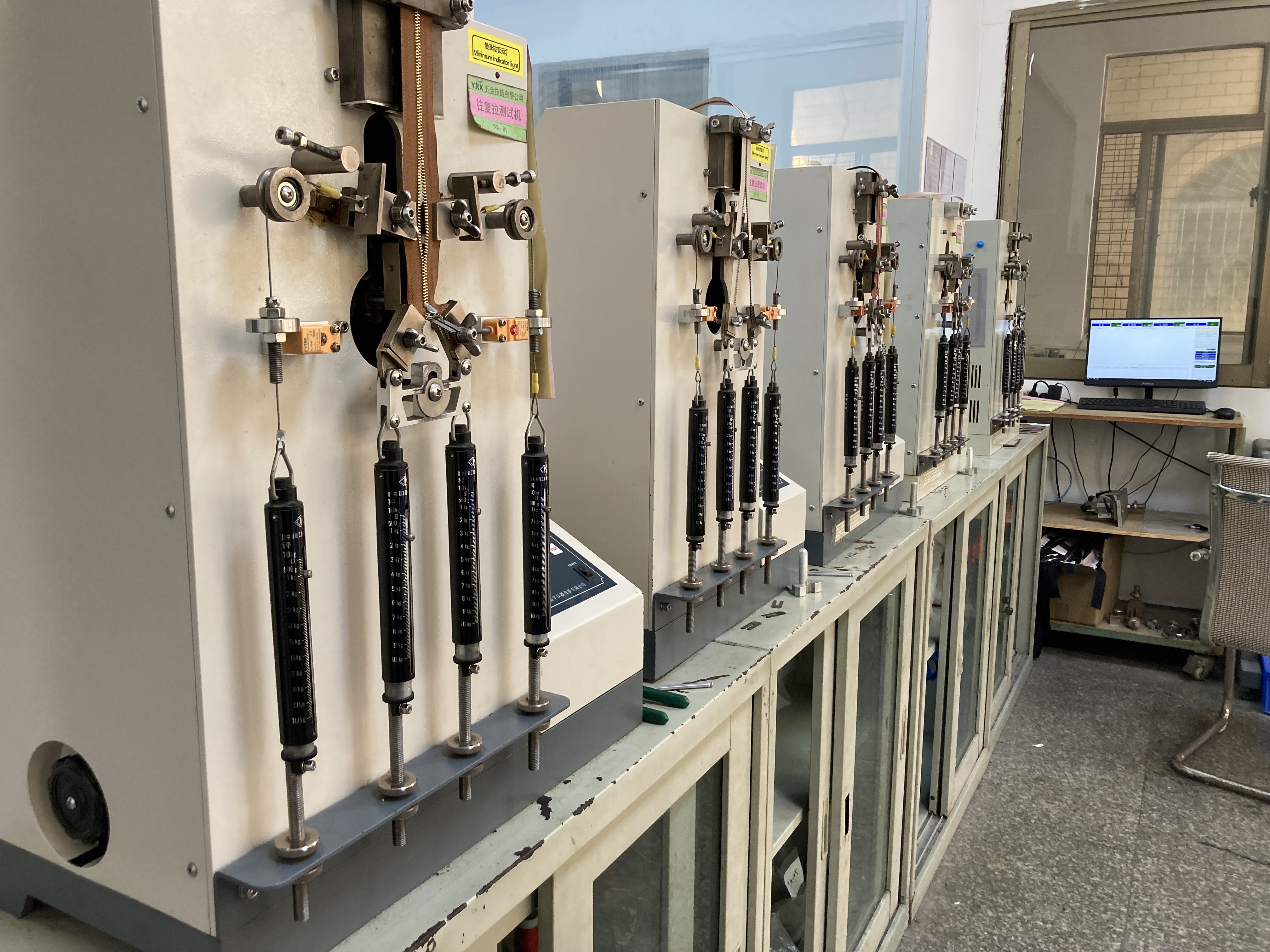 Striking needle production process
The striking needle is an essential tool for zipper manufacturing. The entire manufacturing process is rigorously controlled. Handle, body and point are engineered and constantly checked. A standard striking needle is obtained by a process of continuous inspection feedback and correction.
Mold copper casting process
A central part of this process relies on the CNC machine input. Data and graphic inputs are carefully loaded onto our CNC machines digital display screens. Our technicians select the correct tools and CAM specs. The copper mold is carefully clamped onto the CNC machine-tooling table where step grinding is performed. Projector quality inspection after tooling assures that piece will couple perfectly with a standard needle.
Zipper molding process
CNC line tooling, coarse and fine grinding are checked constantly with our state of the art projector control system which allows us to detect any inconsistencies and make immediate rectifications. EDM process and tooling are done to specific angles and each stage of the process is checked and eventually corrected by a second projector inspection. The zipper mold process is complete only once this final test is passed and the data from the projector inspection is fully analyzed.
ZIPPER ROLL PRODUCTION
STEP 1
Zipper tape ironing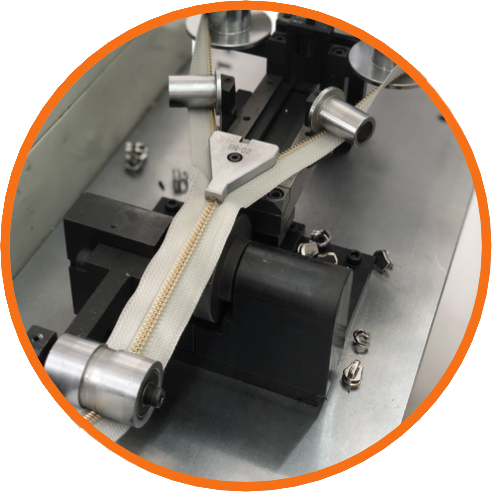 STEP 2
Zipper teeth assembling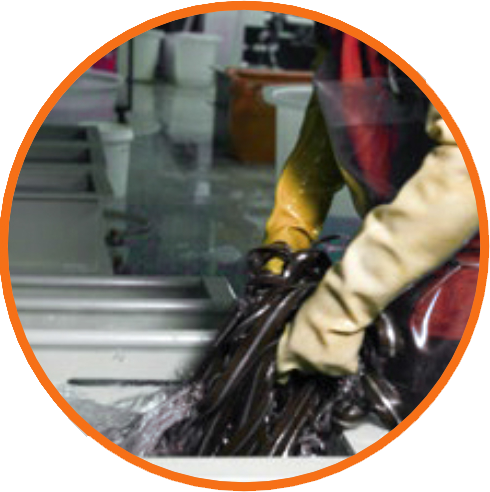 STEP 3
Zipper surface treatment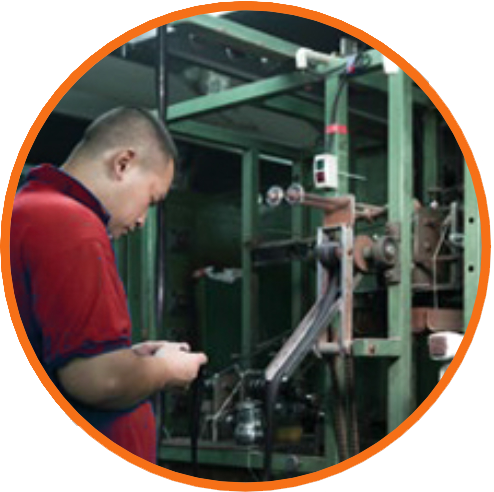 STEP 4
Zipper rolling